The chip shortage affects many industries. But are Bitcoin miners the scapegoat we are all looking for?
Cars, smartphones, gaming: the chip shortage is affecting many industries. For example, the Playstation 5 has already been on the market for about a year, but some customers are still waiting for their devices to this day. The same holds for Apple products, such as the new iPhone. Here, too, customers have to brace themselves for higher prices.
Those who want to buy a new car must also expect longer waiting times.
"Depending on the make and model, the delivery time for a large proportion has leveled off at three to six months," says Marcus Weller, a market expert at the German Association of Motor Trades and Repairs.
Where does the chip shortage come from?
The global chip shortage is due to two factors: an intense increase in demand and an inflexible and complicated microchip supply structure. For example, the increase in demand is characterized by car manufacturers investing in the expansion of electric vehicles. Similarly, the demand for electronic devices increased sharply as a result of the global pandemic. This was driven by more home offices being created, and homeschooling.
The supply of microchips is inflexible mainly due to the complexity of manufacturing. "In fact, chips today have structures that are often only a few atomic layers thick. Highly sensitive clean rooms are required to produce them. This makes manufacturing facilities enormously expensive and complex. It can cost several billion euros to build a semiconductor plant," says FHTW expert Peter Rössler. It seems the chip shortage will continue.
Chip production is even more time-consuming. A microchip consists of a 'wafer.' In semiconductor manufacturing, 'wafers' are the disks on which the integrated circuits, the microchips, are produced. Such wafers have a lead time of six weeks to three months in a semiconductor factory.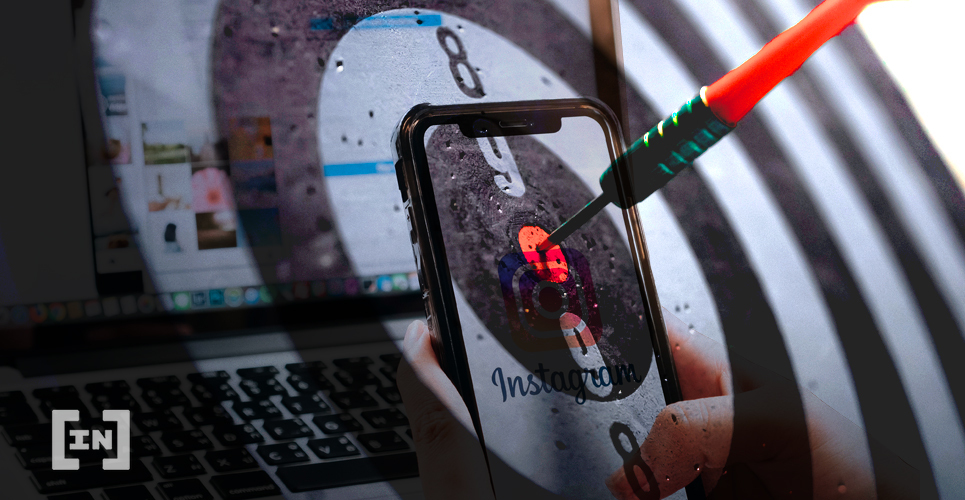 What role does crypto mining play in the chip shortage?
What impact crypto mining companies have on the global chip shortage is debatable. Clearly, it can be stated that it makes a difference what type of crypto mining is involved. Bitcoin miners use 5nm or 7nm chips, which are mainly needed for the production of smartphones. Currently, there's no scientific data or study that reliably sheds light on Bitcoin mining's share of the microchip shortage. Projections assume that Bitcoin mining takes up about 4-6% of 5nm to 7nm chip production.
Ethereum mining relies on graphics cards that are also used for gaming. Estimates suggest that 19% of graphics processing units produced in 2020 were purchased by Ethereum miners. This has led to computing power on the Ethereum network being at an all-time high, currently >900 tH/second.
Conclusion
The impact of crypto mining on chip shortages is thus industry and currency-specific. While gaming PCs are strongly competing with Ethereum miners, the impact of Bitcoin mining on smartphone production seems to be rather limited. So, if the new iPhone is not found under the Christmas tree in time this year, Bitcoin is probably only partly to blame.
Do you think Bitcoin miners are responsible for the chip shortage? Let us know here.
The post Chip Shortage: My iPhone Won't Arrive in Time for Christmas – are Bitcoin Miners to Blame? appeared first on BeInCrypto.